Here is Our Story, and Things You Didn't Know About Handcrafted Jewelry.


I am Steve, the manager of Signo Art jewelry studio.
Let's start with how is handcrafted Jewelry made?
Angelo is the "Signo Art" master jeweler, the creator of these jewelry masterpieces. The pieces are soldered, sawed, carved, and shaped without the use of manufacturing machinery. He also creates ancient-style jewelry for big Hollywood productions:
The Expendables, Hercules, 300 Rise of an Empire, and other blockbusters where ancient-looking jewelry, weapons, or armor is required. Nothing he makes is mass-produced and he is an experienced master jeweler who creates unique, one-of-a-kind wearable works of art with exquisite attention to detail.
Jewelry for "300: Rise of an Empire" garnered us, a solid reputation around the world for our outstanding artwork: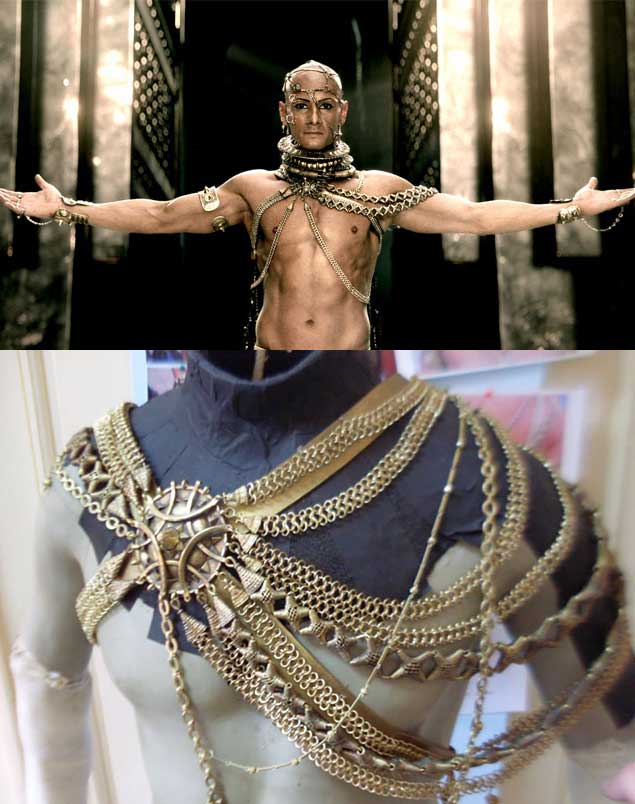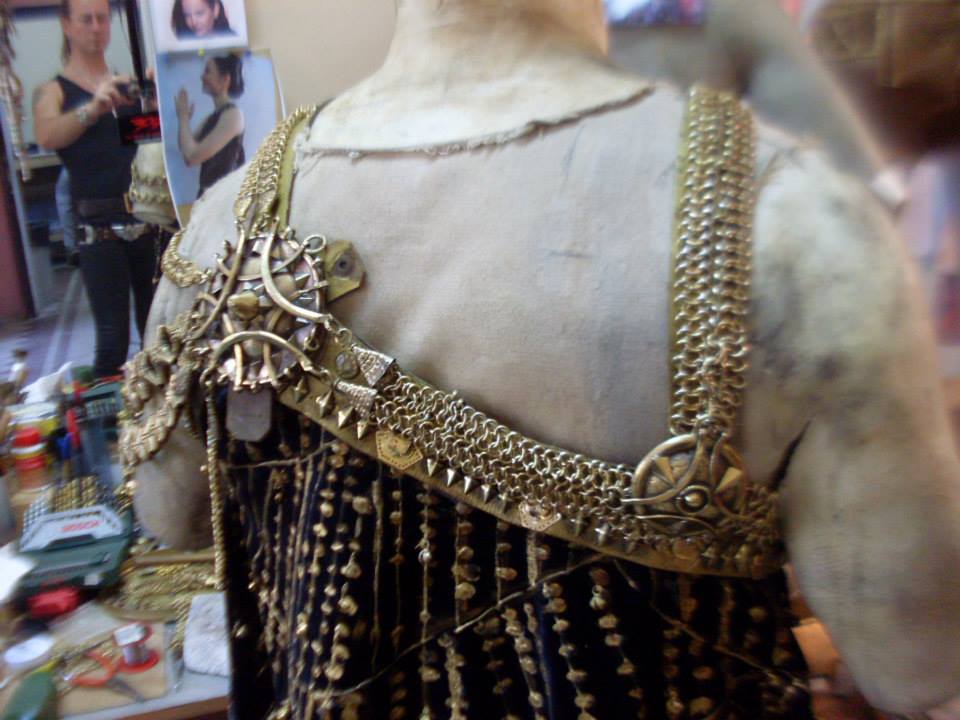 What techniques did artisans use to create handcrafted jewelry?
The techniques used are ancient and have been used for centuries. Angelo works directly on the metal which means there is no room for errors whatsoever. The skill needed for this is second to none. Unlike wax modeling techniques, sculpting directly on the metal means that much greater detail can be achieved by creating unique and one-of-a-kind pieces of jewelry that are small sculptures and works of art. Choosing Signo Art jewelry for you or your friends and family members is extremely significant. Whether you want a classic sterling silver skull, biker, masonic, gothic, or signet ring we can create it.
What is considered handcrafted jewelry?
No Mass Production Machinery is Involved. Each "Signo Art" piece is cast by hand and also hand-finished. You can literally feel the quality and attention to detail in every creation.
Some masterpieces Angelo creates for Hollywood productions: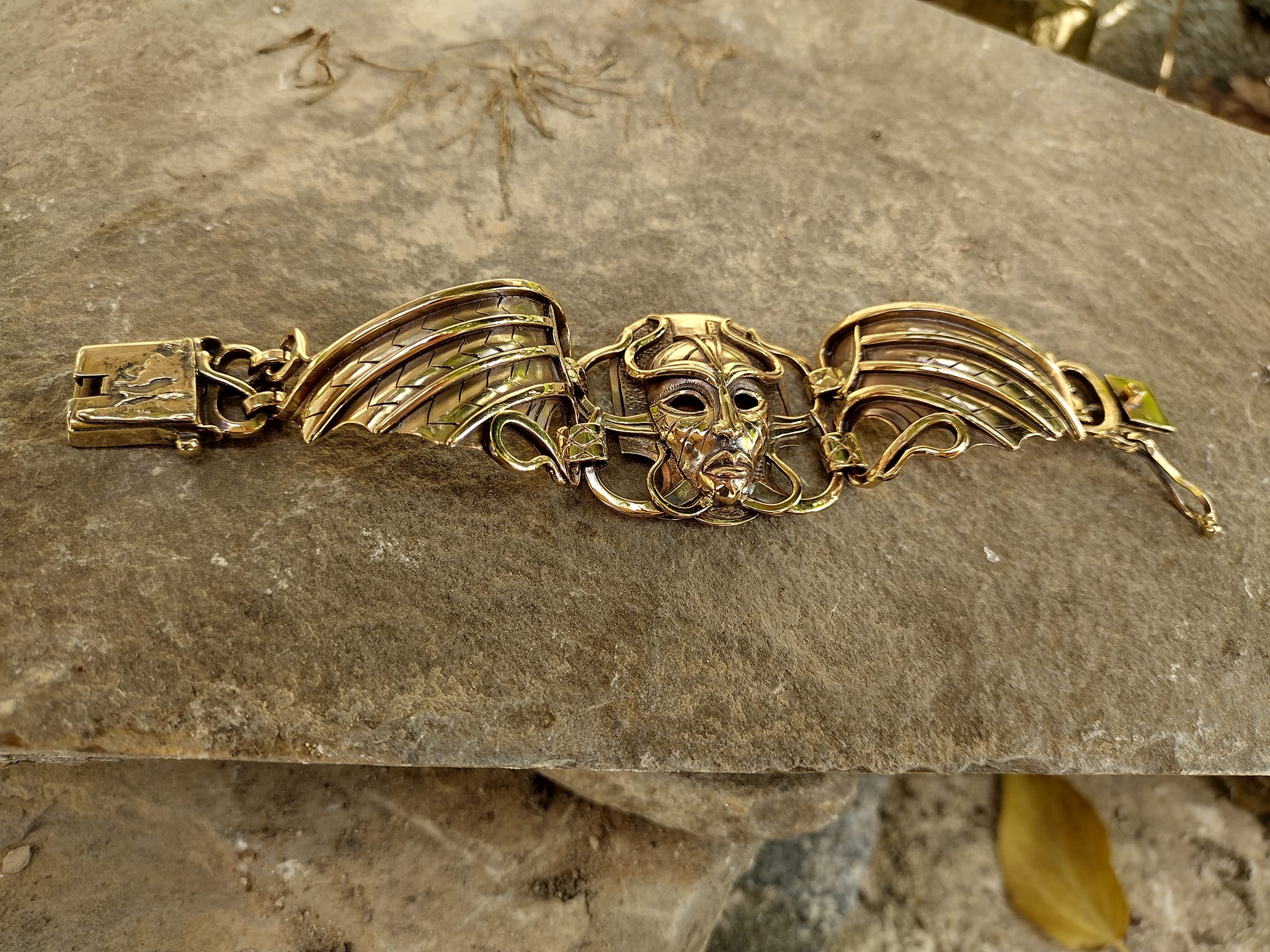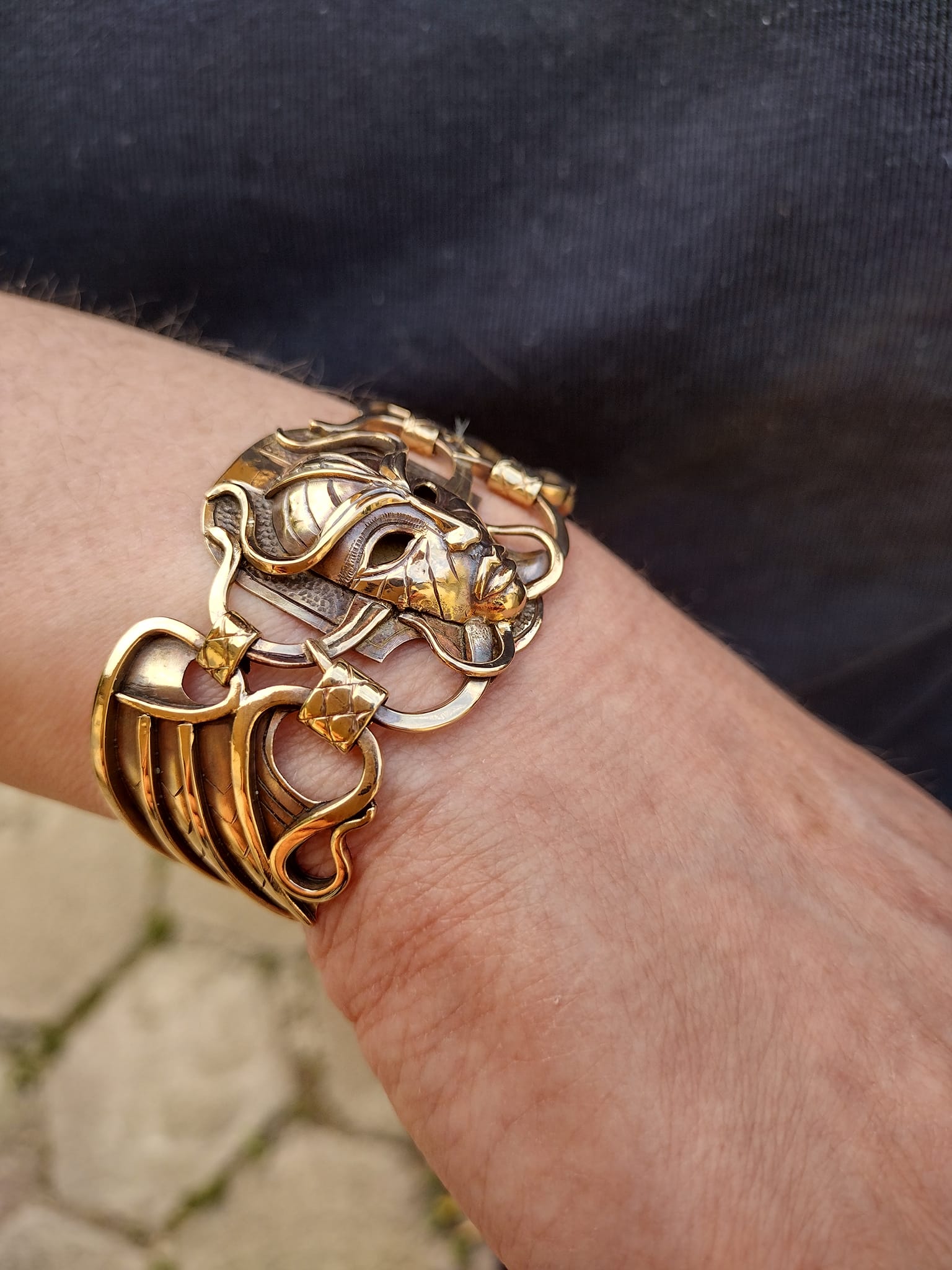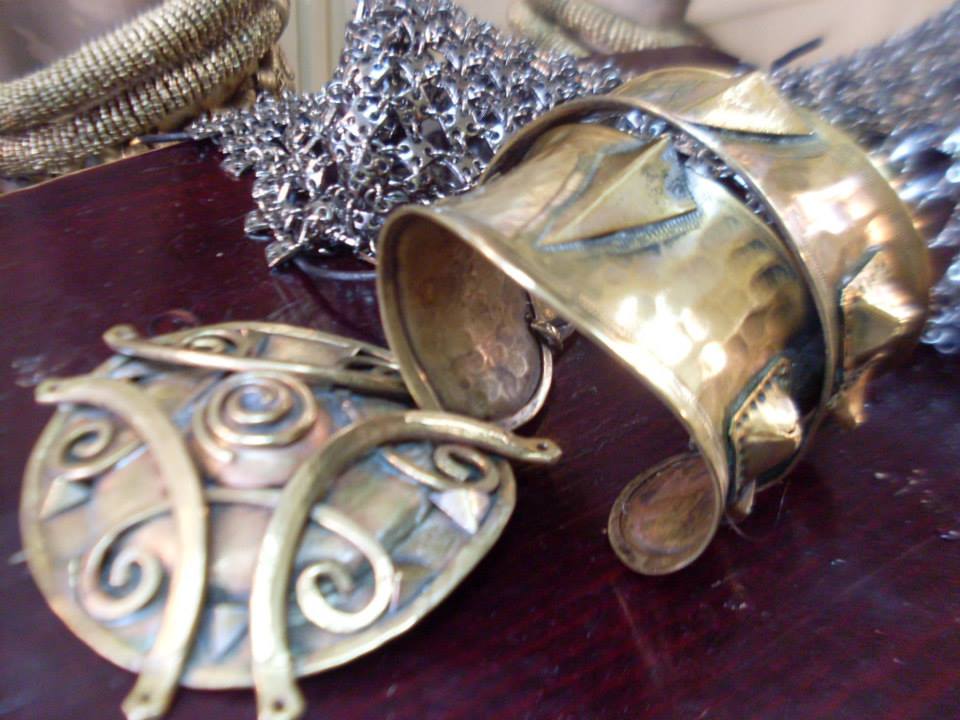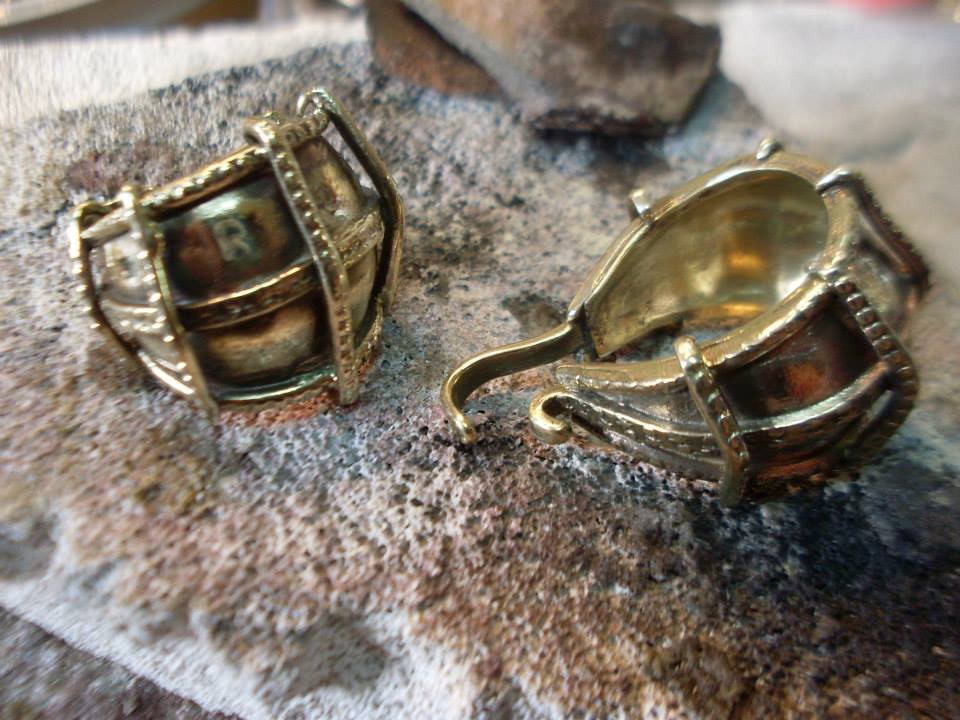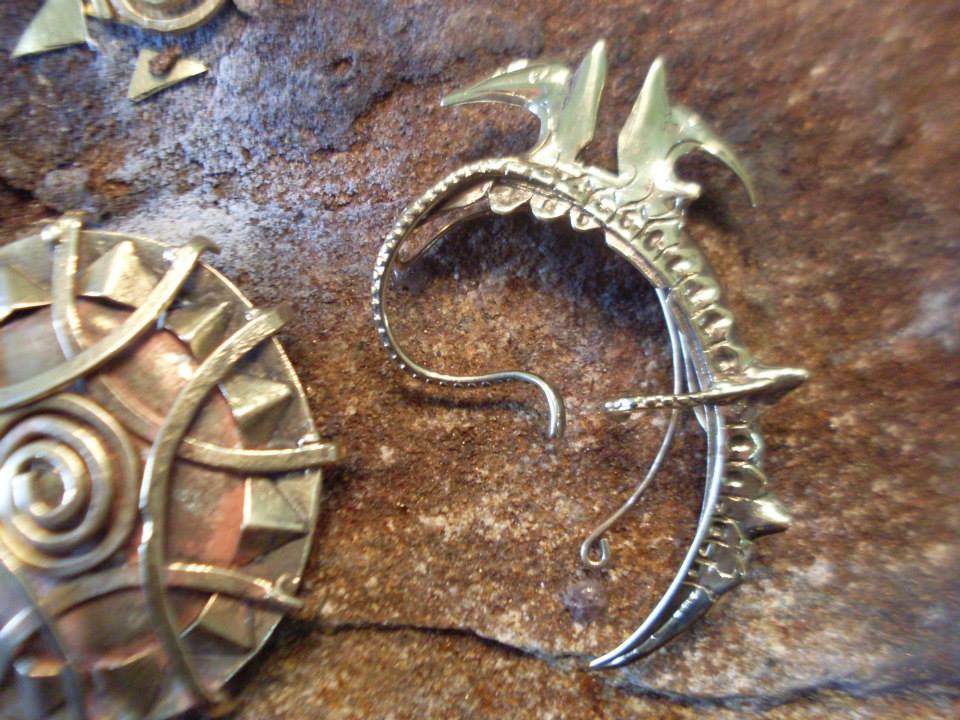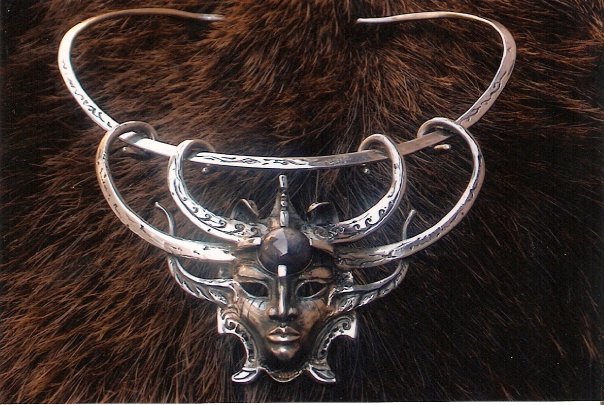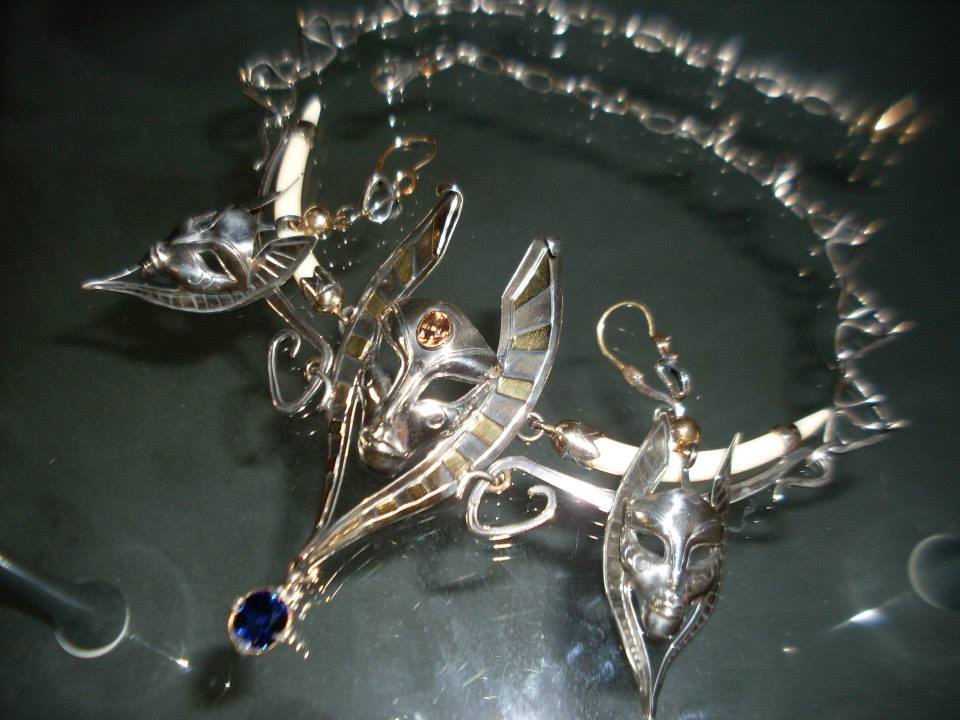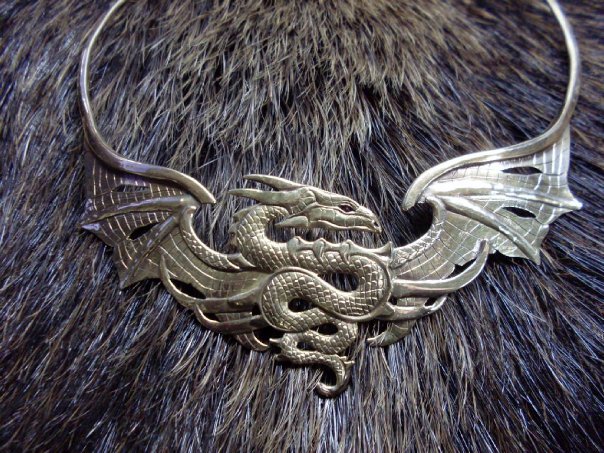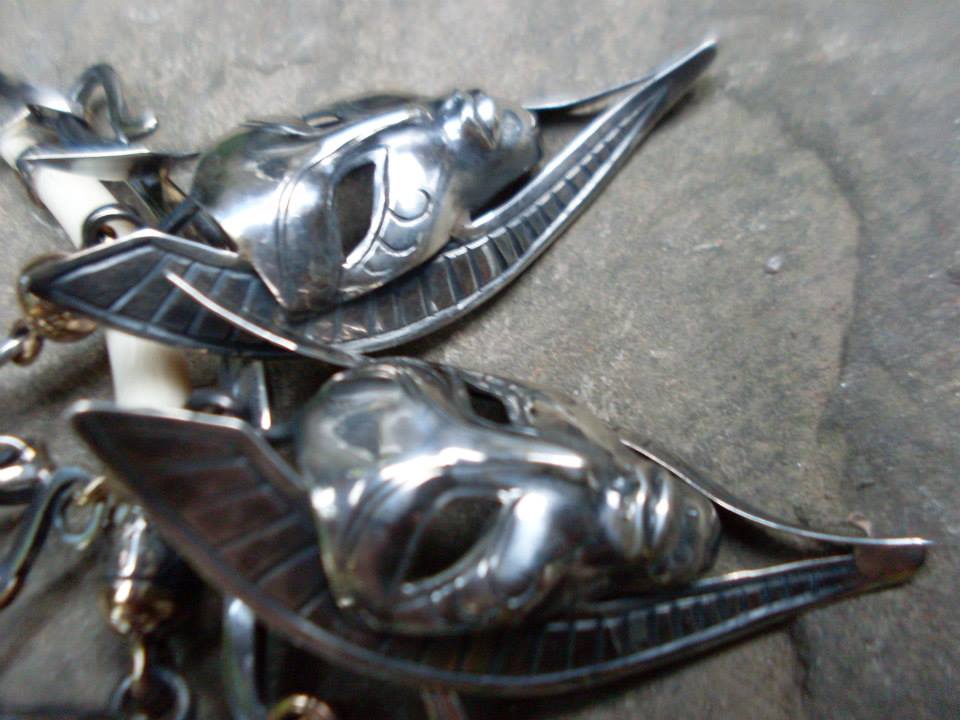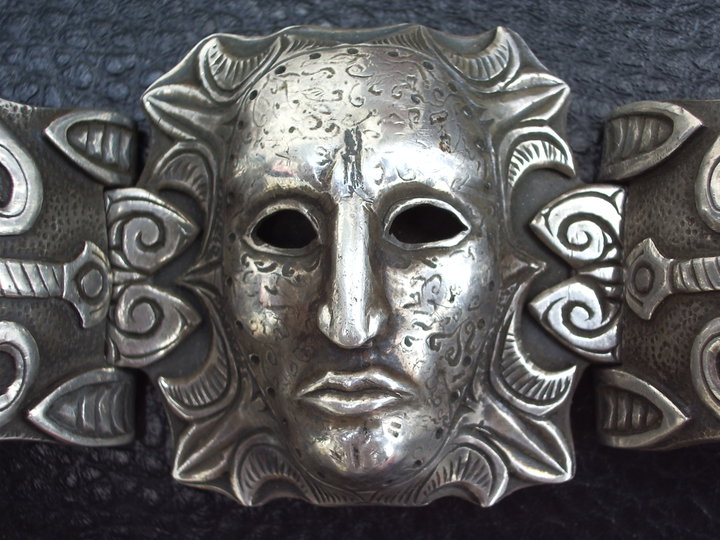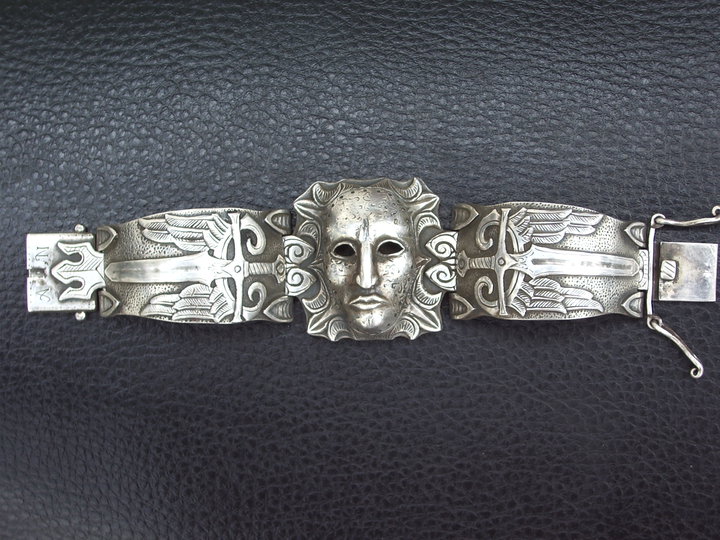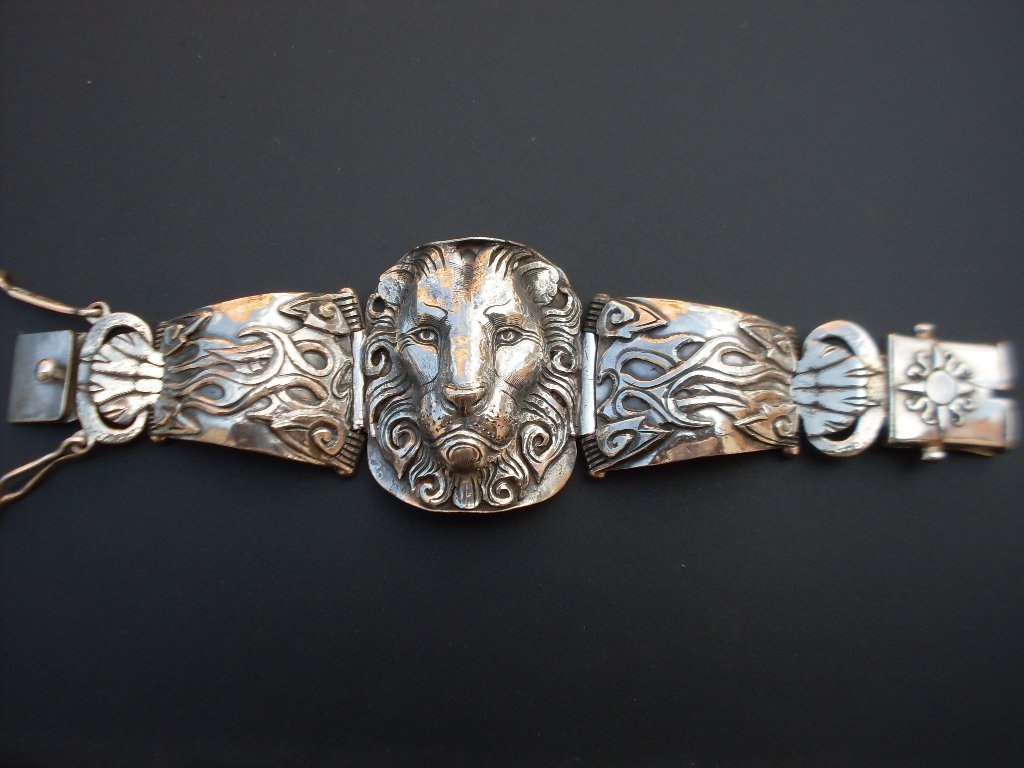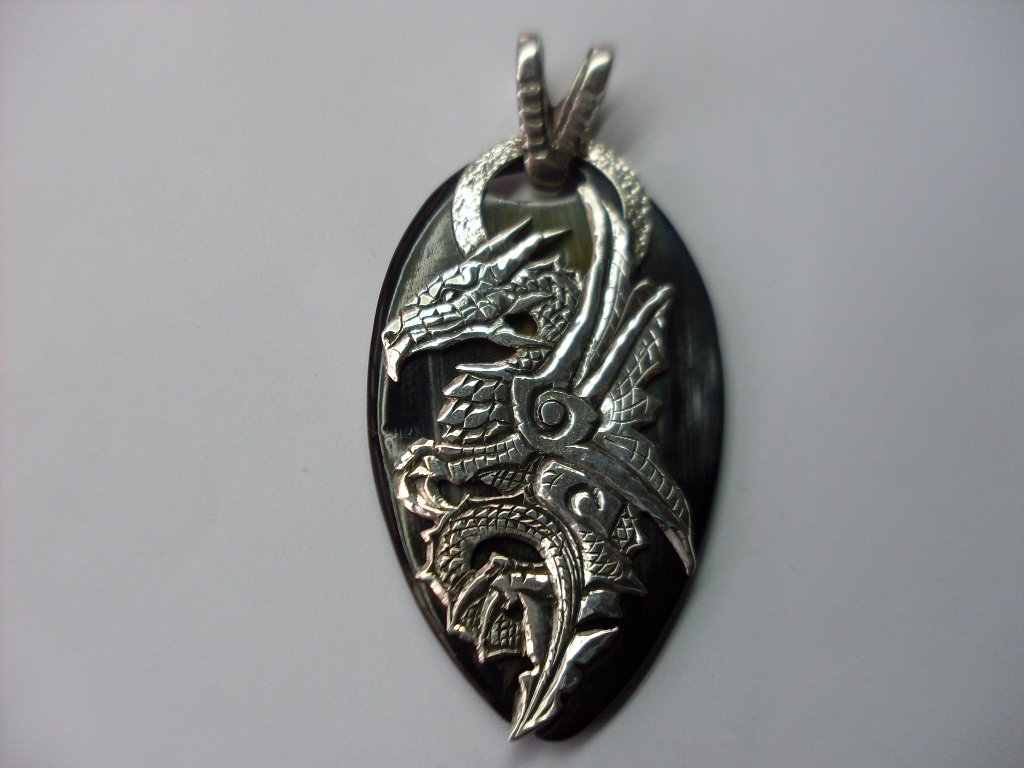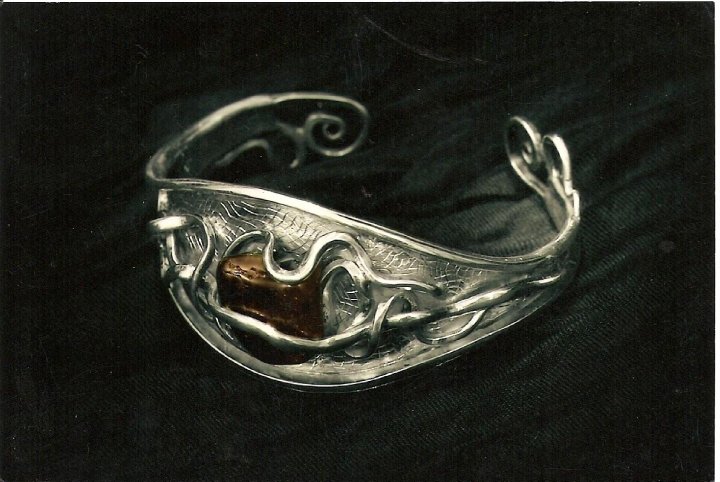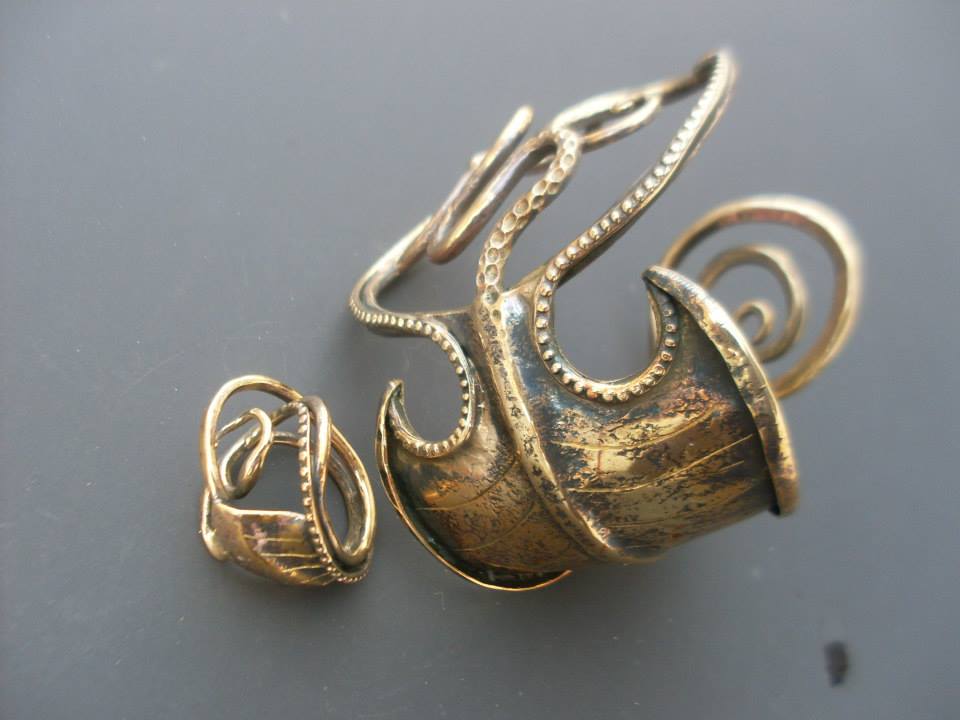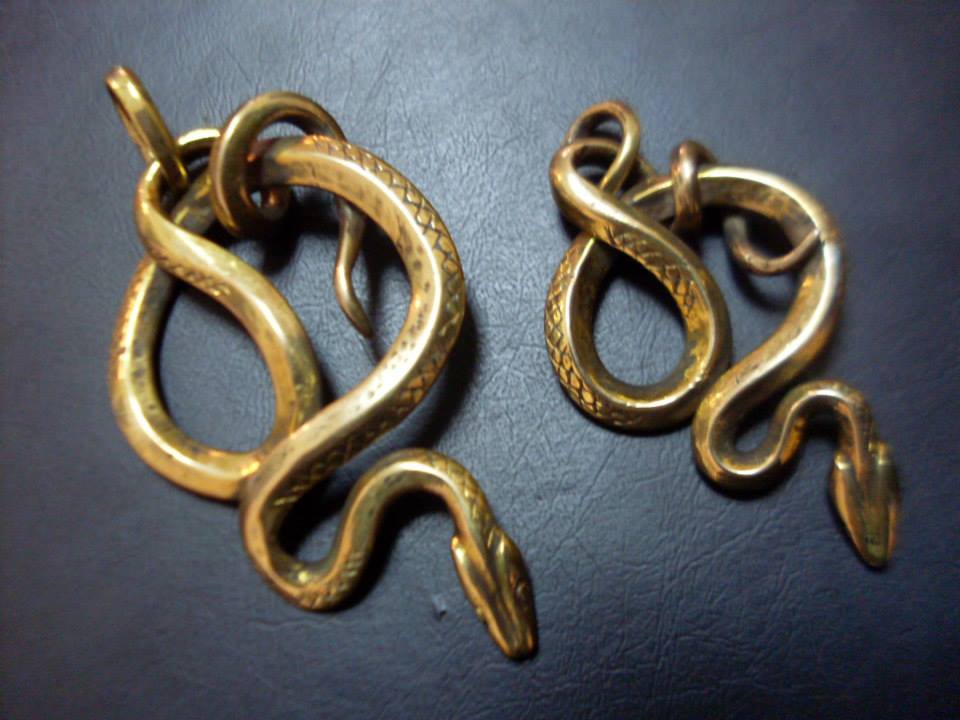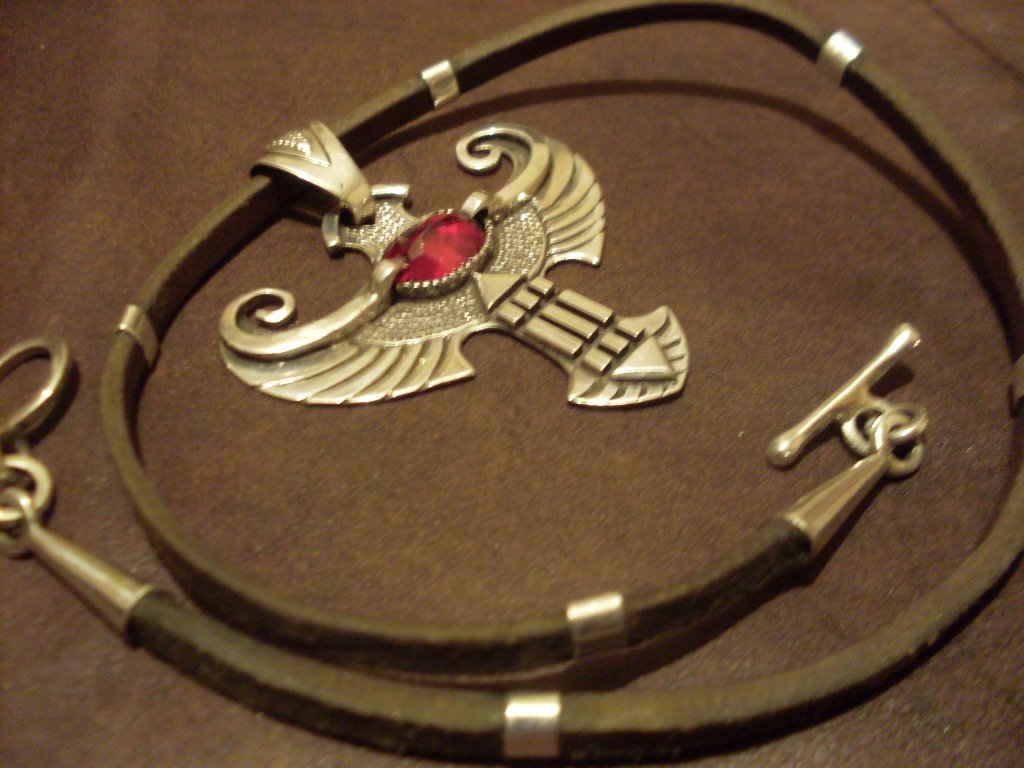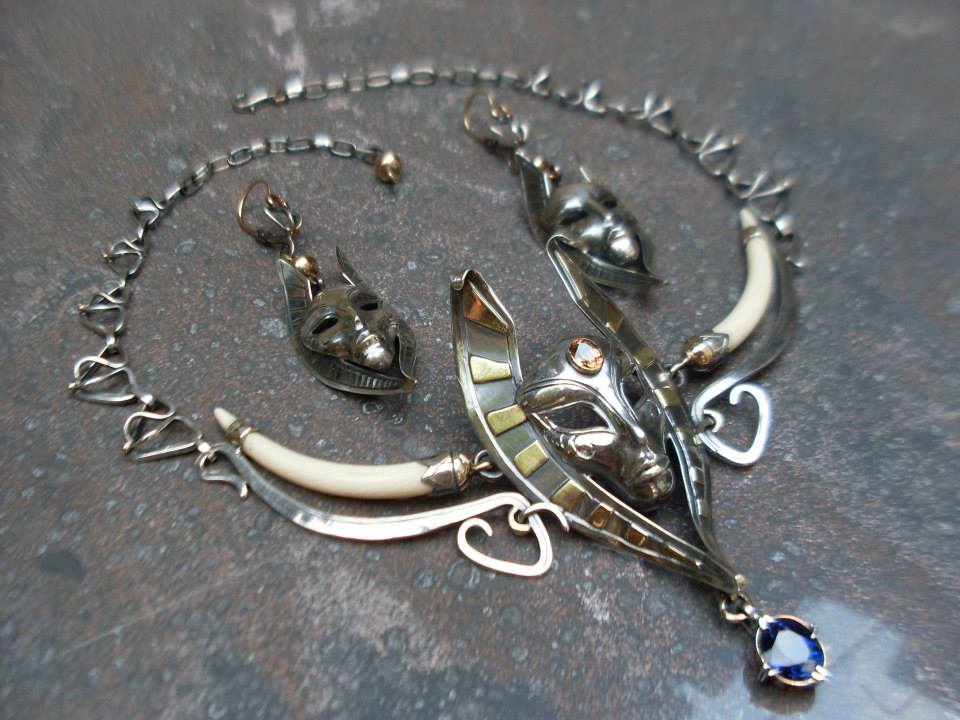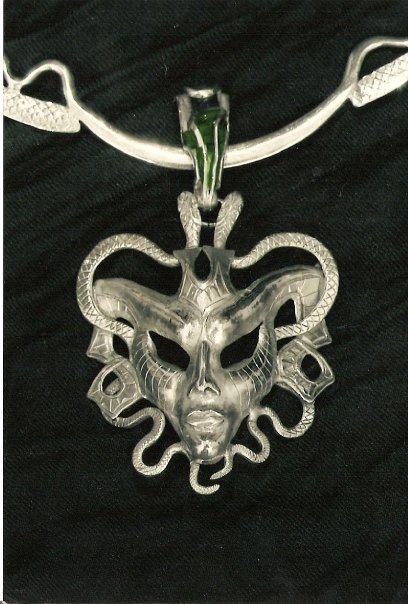 I pride myself on creating only unique pieces of jewelry which are collectible wearable works of art. When you purchase jewelry from Signo Art, you know you are buying a piece of history in the making and something that you may be able to hand down to the next generation.
Signo Art: Men's timeless jewelry, unique and individually handcrafted signet, masonic, skull, and biker rings for you or your friends and family. You will find unique birthday gifts for him, handmade gold and silver artwork in gothic style, and a rebel personality. In addition to our line of standard biker rings, Signo Art also crafts skull rings, tattoo design rings, pure and plain rings, and gemstone rings. Some rings are plated, while others are left with a rustic finish, emphasizing the painstakingly handcrafted approach that turns a lump of .925 sterling silver into something exquisite.

Signo Art encourages prospective customers to get in touch to discuss the possibilities for custom ring design.