"In a world where mass production has become the typical approach in every industry, we at Signo Art are pleased to offer timeless, unique and individually handcrafted skull and biker rings for discriminating consumers," explains Steve Stoyanov, founder of Signo Art. "The cold carving method, which includes hand casting and hand finishing, means buyers can quite literally 'feel' the care and expertise that went into the fashioning of their sterling silver skull ring. Each of our biker rings is part of a limited edition set, so our catalog is always evolving."

How we make jewelry by hand, before and after photos of a skull ring we make in our workshop at Signo Art: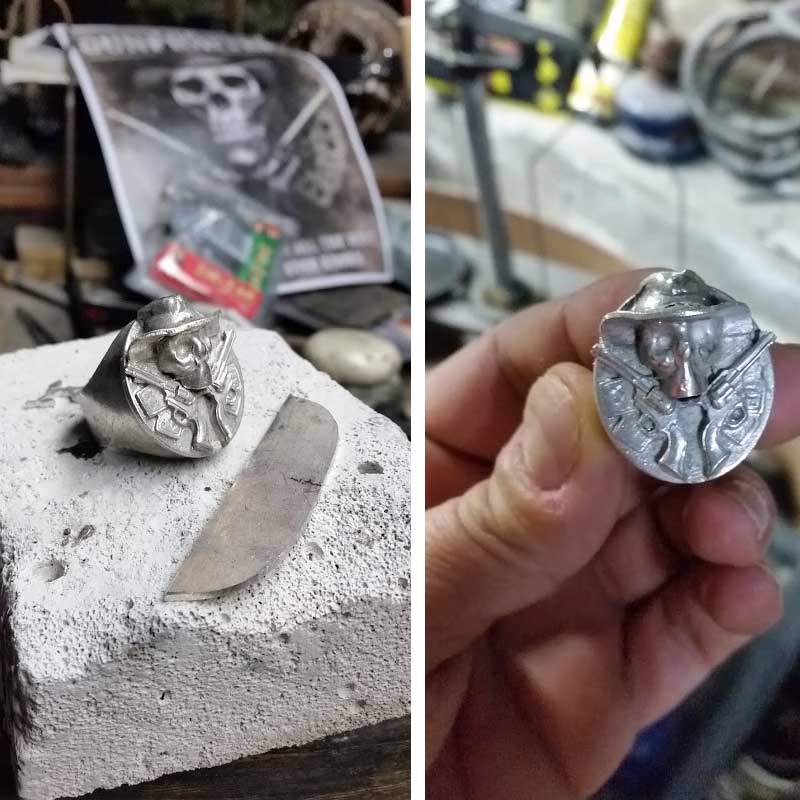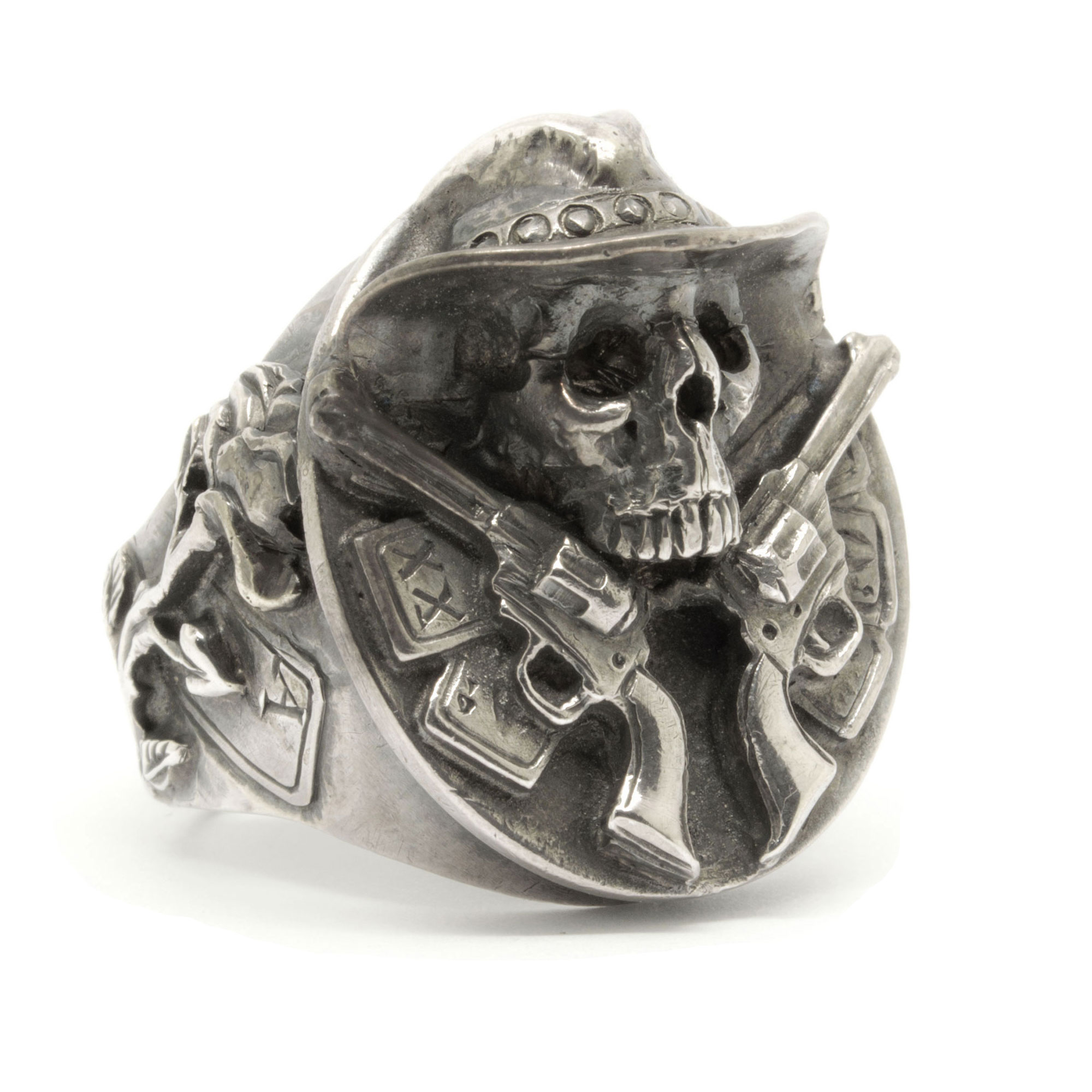 While bikers make up the majority of the clientele of Signo Art, the studio has produced exceptional handcrafted skull rings for freemasons and those with a fascination for occult religious symbolism. Regardless of design, every Signo Art creation goes through a quality assurance process to ensure customer satisfaction. Likewise, the uniqueness of each design means there's a ring to complement anyone's sense of style – individualism is indeed the hallmark of the studio's design philosophy.

In addition to its line of standard biker rings, Signo Art also crafts skull rings, tattoo design rings, pure and plain rings, and gemstone rings. Some rings are plated, while others are left with a rustic finish, emphasizing the painstaking handcrafted approach that turns a lump of .925 sterling silver into something exquisite. The studio encourages prospective customers to get in touch to discuss the possibilities for custom ring design.

Jewelry aficionados will want to keep a close eye on the happenings at Signo Art. Stoyanov has stated that the studio expects to release 20 to 25 new design skull rings through the rest of 2022. Announcements of new rings and other important news will typically be published on the Signo Art Facebook page.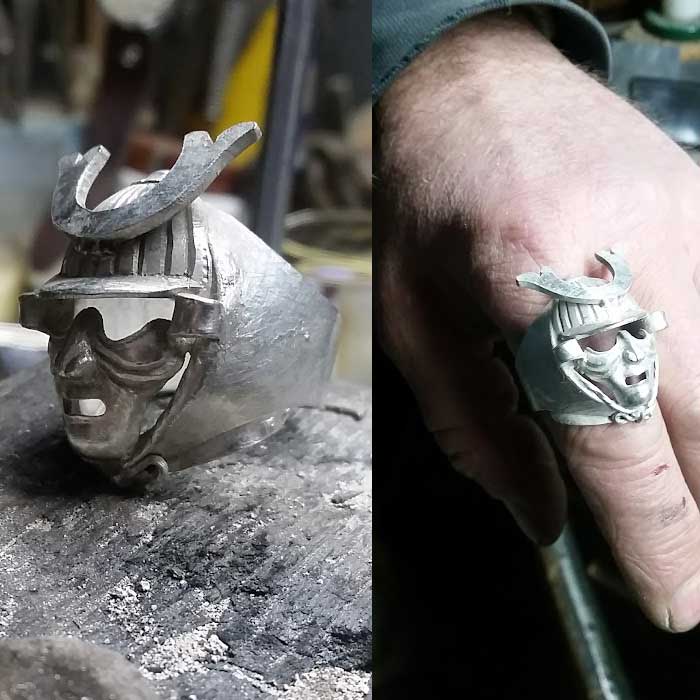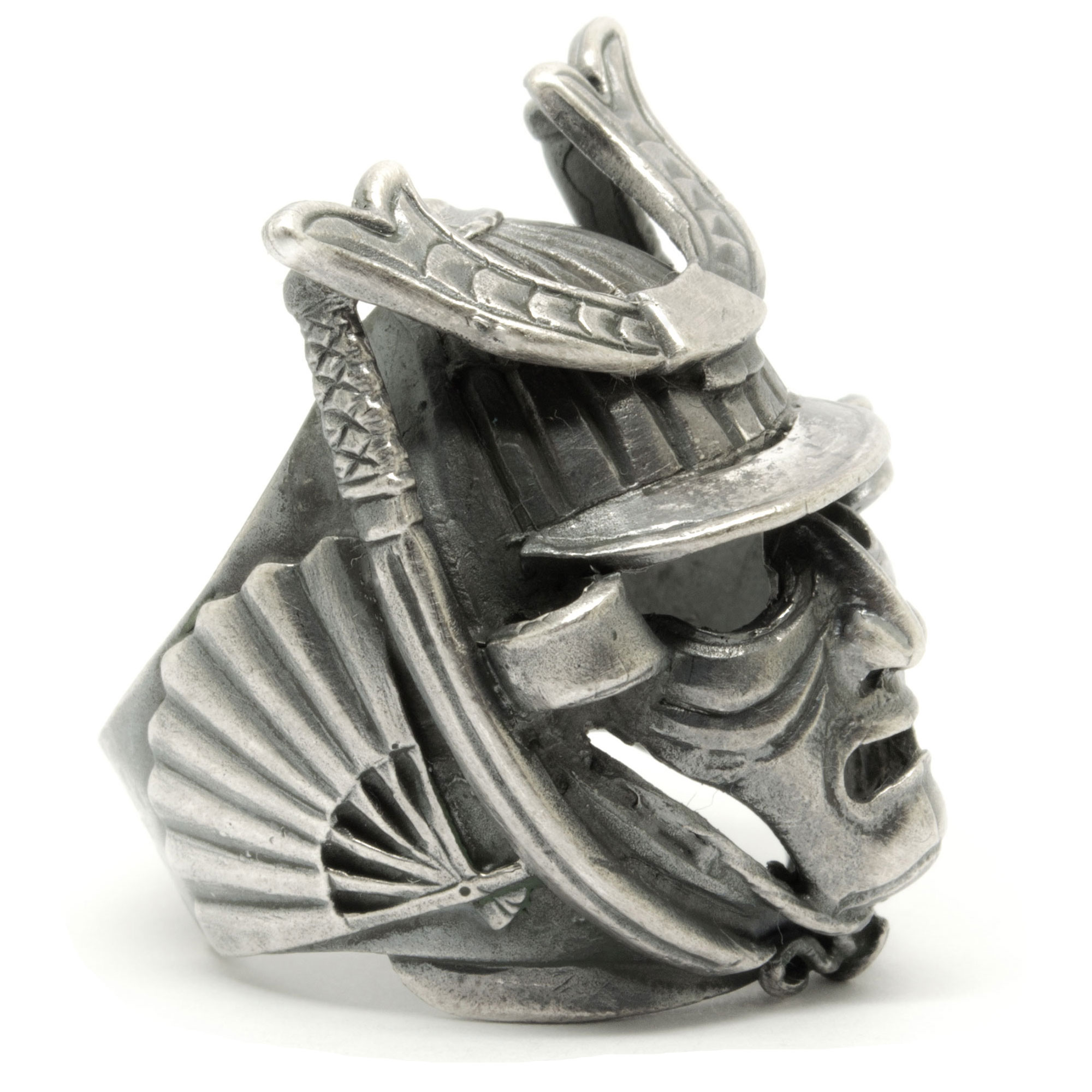 About Signo Art Jewelry.

Signo Art is an American design studio for handcrafted sterling silver rings. Choosing the Signo brand for you or your friends and family members is extremely significant. Whether you want a classic sterling silver skull ring, biker ring, masonic ring or custom made sterling silver skull ring with natural gemstones, we can create it.